Volunteering at Lee Park Church
We believe that Christians should be involved in serving their local church as well as the community. Lee Park has many opportunities for you to get involved in serving.
Ready to Serve?
Complete the volunteer application now! If you aren't sure on what ministry you want to serve in, check off the areas of ministry you are interested in, we will provide you with more information to help you decide.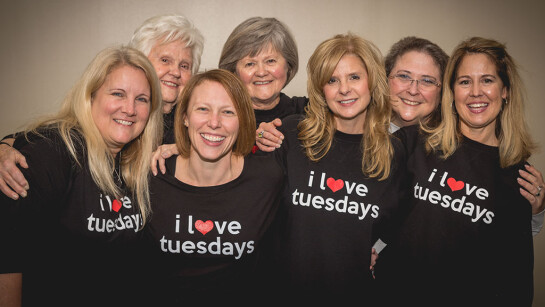 At the heart of our Women's Ministry, we focus on encouraging women through the study of God's Word.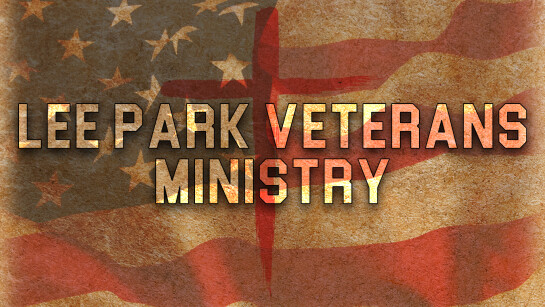 Come alongside other Veterans as we help out in the community, gather for monthly breakfast and fellowship, and support those in active service.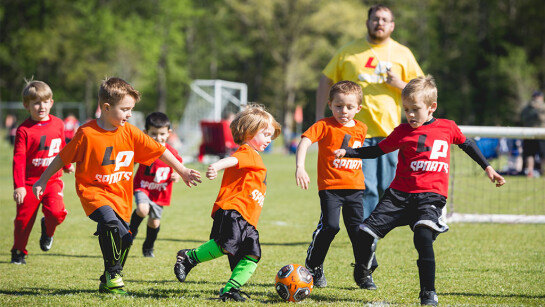 Coach or assist one of our LP Sports teams!