Ladies LIVE Lifeway Simulcast
April 17, 2021 9:30am
Address: Lee Park Church, 2491 Morgan Mill Road, Monroe, NC US 28110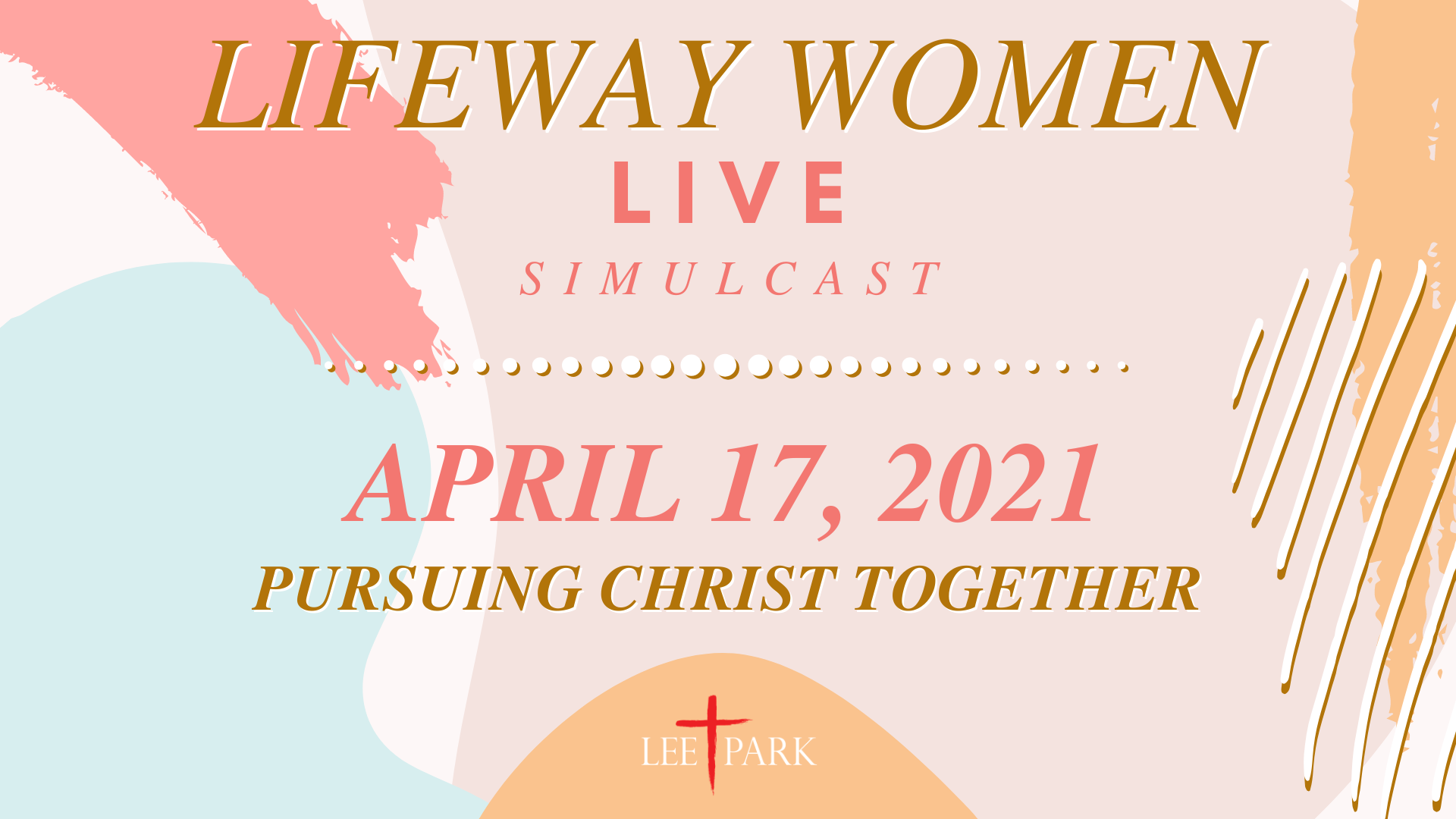 Ladies, you're invited to the LIVE Lifeway Simulcast we will host in the Worship Center at Lee Park Church on April 17th!
The simulcast is from 9:30am to 5:30pm with a lunch break included.
We can't wait to get together again and pursue Christ together!
This is a FREE event! Registration is required.
If you would like to purchase a boxed lunch, the cost is $5 (you must select "boxed lunch" and pay on the form). The boxed lunch will consist of a chicken salad croissant, chips, fruit, cookie, and a drink choice of water, coke, or diet coke. You will receive a receipt via email, that will be used on the day of the event to pick up your lunch.
Alice Jules coffee will be available in the morning at no charge!!!
We will have giveaways as well! Head to our Ladies Ministry facebook group for instructions on entering the giveaway!
⬇️