5th Annual Timothy J Roberts Golf Tournament
October 13, 2023 12:00am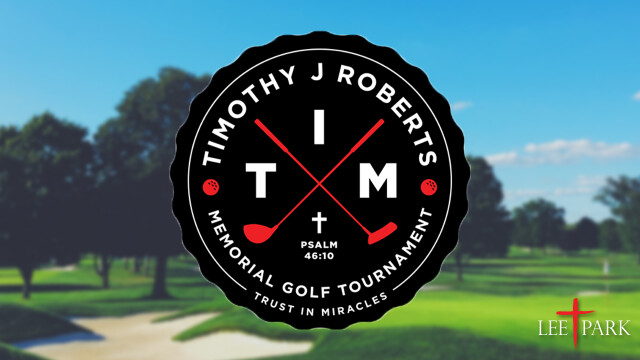 Our 5th Annual Timothy J Roberts Memorial Golf Tournament will be held on Friday October 13, 2023.
Reserve your spots now!
Eagle Chase Golf Course
$85 per player
Schedule:
7:30am - Registration and Range Open
8:30am - First Flight
11:00am - Afternoon Flight Registration
12:00pm-1:00pm - Lunch (provided)
1:30pm - Second Flight
Entry Fee includes Golf and Golf Cart, Lunch, and Range balls.
Optional Mulligan package: Includes 2 Mulligans, 1 Red Tee, Advance to the 150 Yd. Marker on #15.