LP Sports Soccer
February 23, 2021 12:00am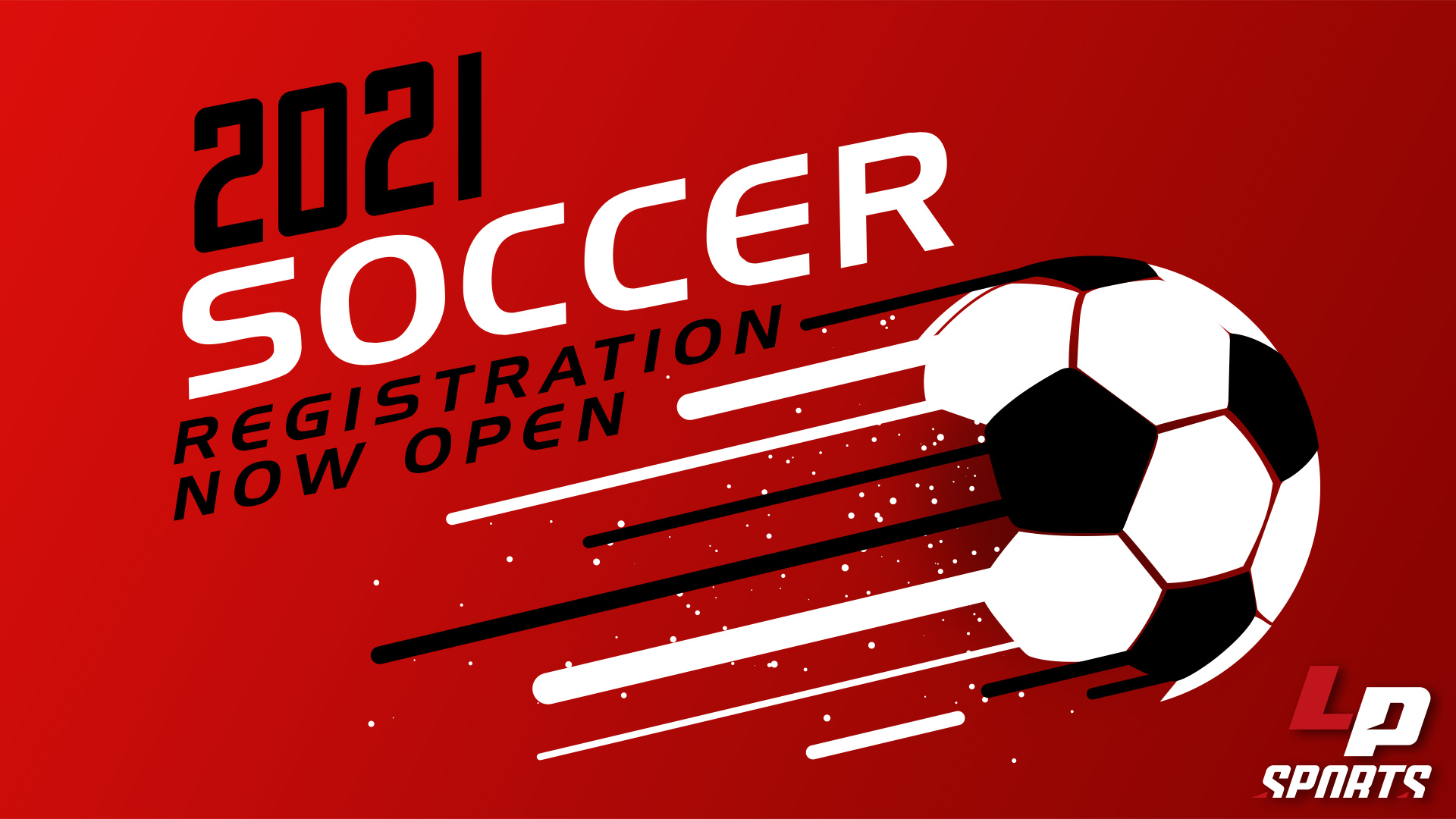 LP Soccer registration is open now through March 14th.
Practices will begin the week of March 22nd. First games will be April 3rd and our last games will be May 22nd.
LP Soccer is for ages 4 years old (PreK) through Adults.
The total cost will be $80/person.
All games and practices will be held at Jesse Helms Park in Wingate.