Lee Park Loves
February 1, 2021 12:00am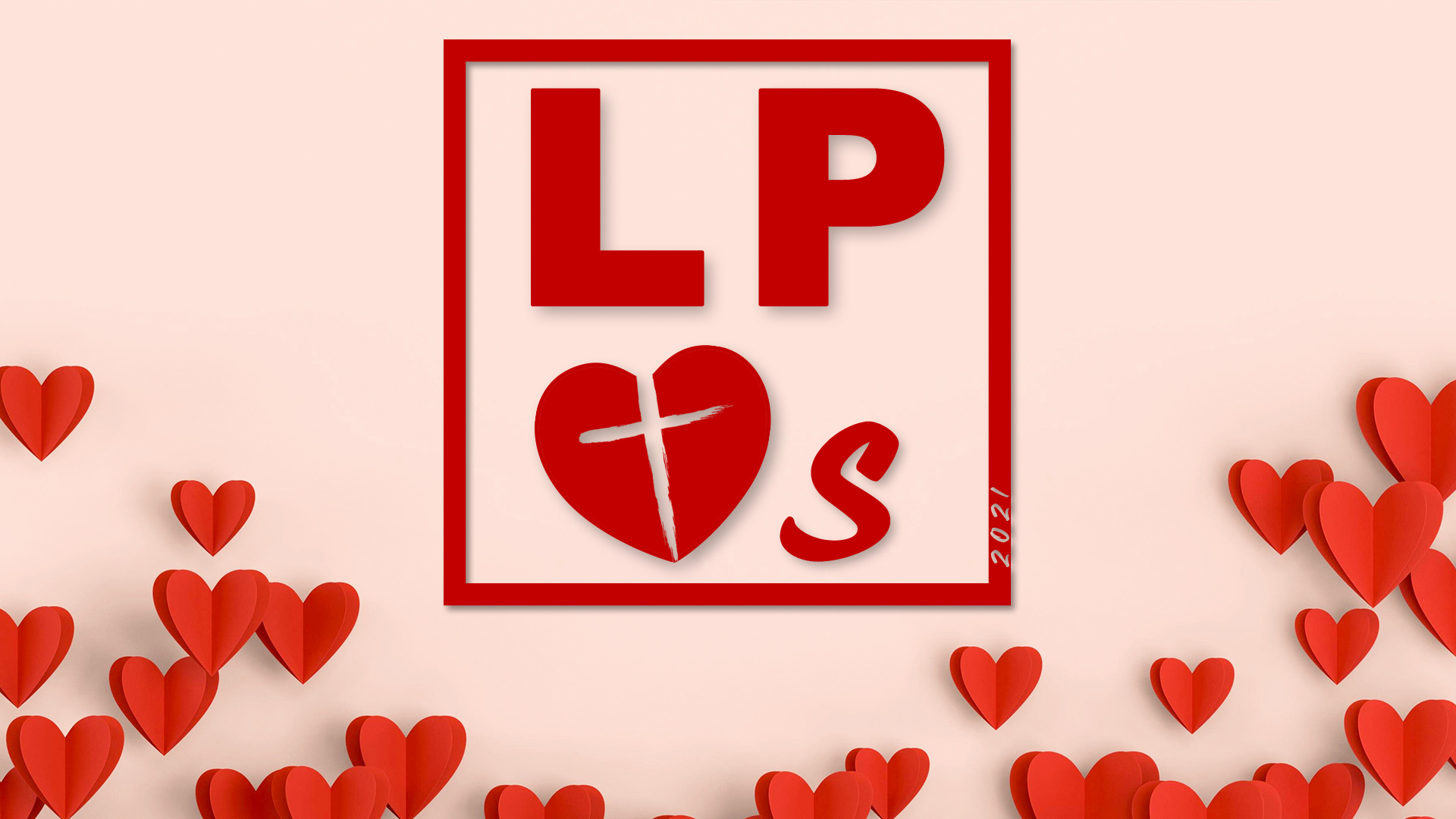 The whole month of February, Lee Park will be serving and loving the community as much as possible!
We will be feeding our seniors, first responders, healthcare workers, UCPS workers, and more! Serving our community during LP Loves will be different this year due to the pandemic but that doesn't mean we will be doing any less!
How can you help?
- Support the efforts during Lee Park Loves by giving financially here
- Download our LP LOVES Acts of Kindness Calendar and participate all month long!
- LP Families: Adopt a nursing home resident! We will give each family a large bag and a list of items that the residents need. Shop for those goodies and deliver them to the nursing home sometime this month. See Pastor Darren, Ashea Griffin or Hope McGarrigle to receive your bag (as we are wanting our LP Jr Ark Kids, our LP Kids, and our LP Youth Families to adopt all 50 residents at Elizabethan Gardens in Monroe).