Financial Peace University
September 15, 2021 6:30pm
Address: Lee Park Church, 2491 Morgan Mill Road, Monroe, NC US 28110
Website: http://fpu.com/1141360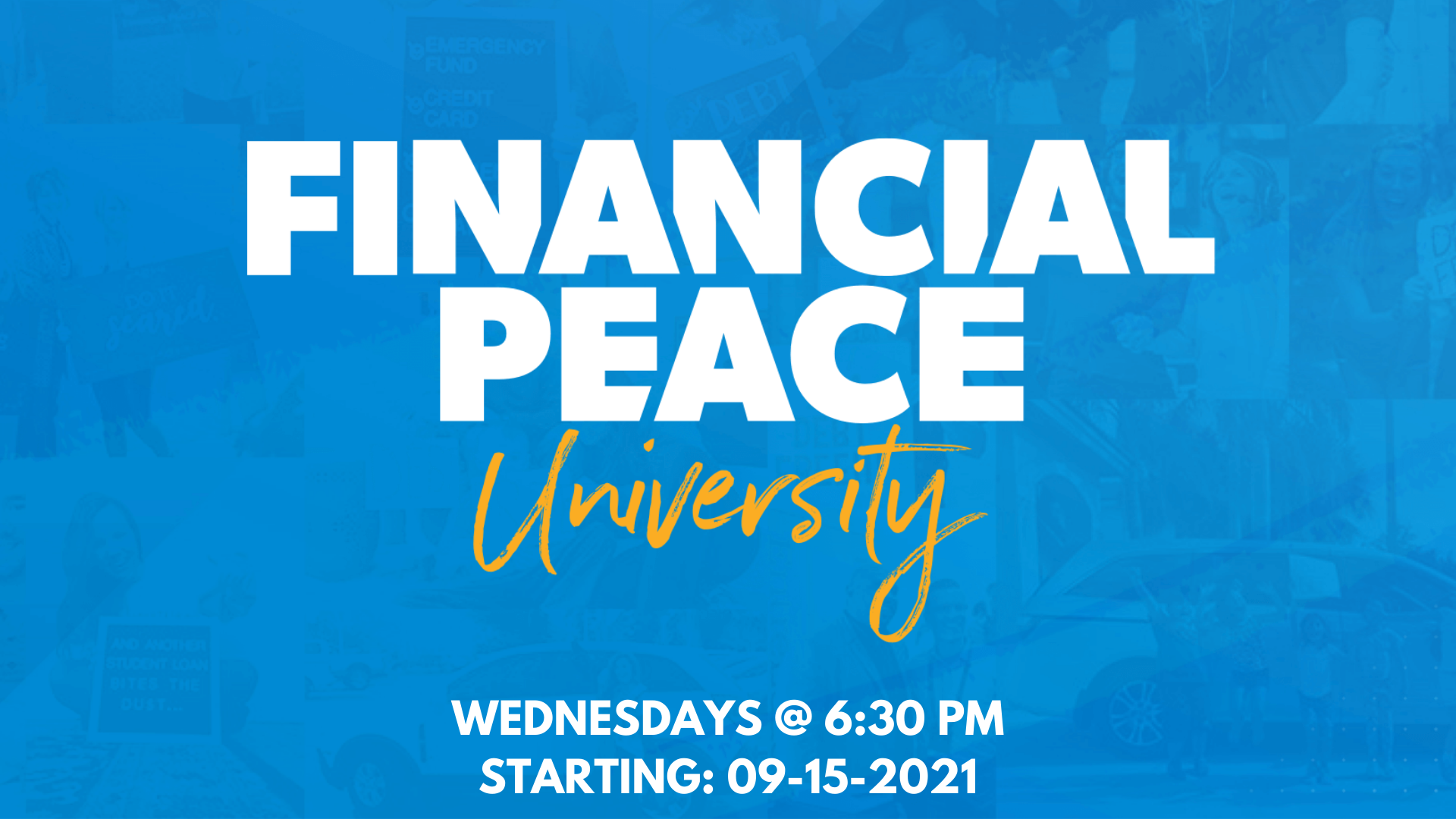 Financial Peace University (FPU) is the nine-lesson class that will teach you how to pay off debt, save and invest for your future. You'll also connect with others, just like you who can hold you accountable, encourage you, and celebrate your progress!
Our next Financial Peace University class will begin on September 15th, 2021. We will meet on Wednesday nights at 6:30pm for 9 weeks.
Register for the class and purchase your FPU membership materials by using the link below!