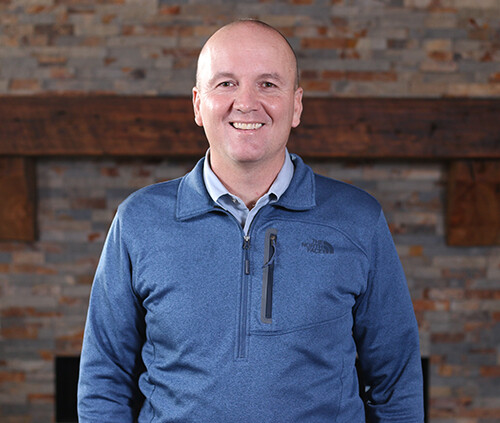 Stephen Watkins
Senior Pastor of Mill Creek Church
Pastor Stephen accepted his calling to be pastor of Benton Heights in April 2012. He moved to North Carolina in October 1993, where he began working in the masonry business at McGee Bros., Inc. Over the next five years , Pastor Stephen became a masonry foreman and excelled in the construction industry. In October 1998, He married the love of his life, Maleah Pressley. They have three beautiful children, ( Braedon, Isaac, and Ella).
After surrendering to the ministry in 2007, Pastor Stephen served as a youth minister for five years, and as a missionary to Malawi, Nicaragua, Haiti, and China for the past twelve years. In 2012, he accepted the present calling to be Senior Pastor of Benton Heights Baptist Church in Monroe. Through his leadership, the church has seen great growth spiritually and physically the past seven years.
His wife Maleah helps lead the women's ministry. She also helps coordinate and teach preschool at Lakeview Baptist Church.